ASSEMBLY AND SUB-ASSEMBLY OPERATIONS FOR ROTATIONAL MOULDING PROJECTS
ROTOMADE take care to achieve a perfect finished product. In addition to the roto moulding of plastic parts, we ensure the complete assembly of parts in small, medium or large series.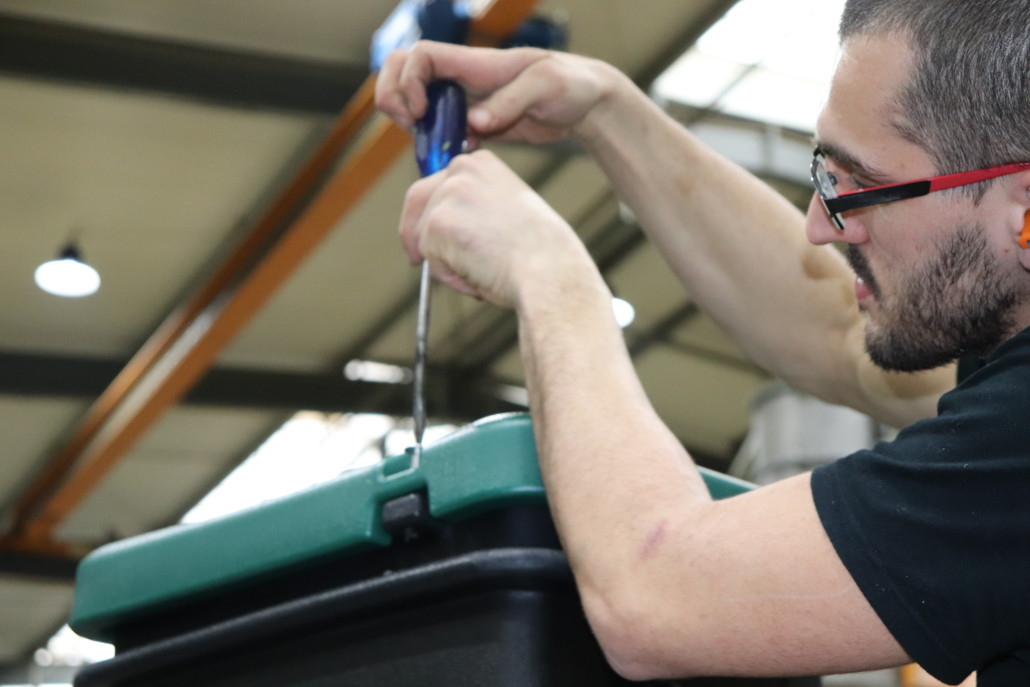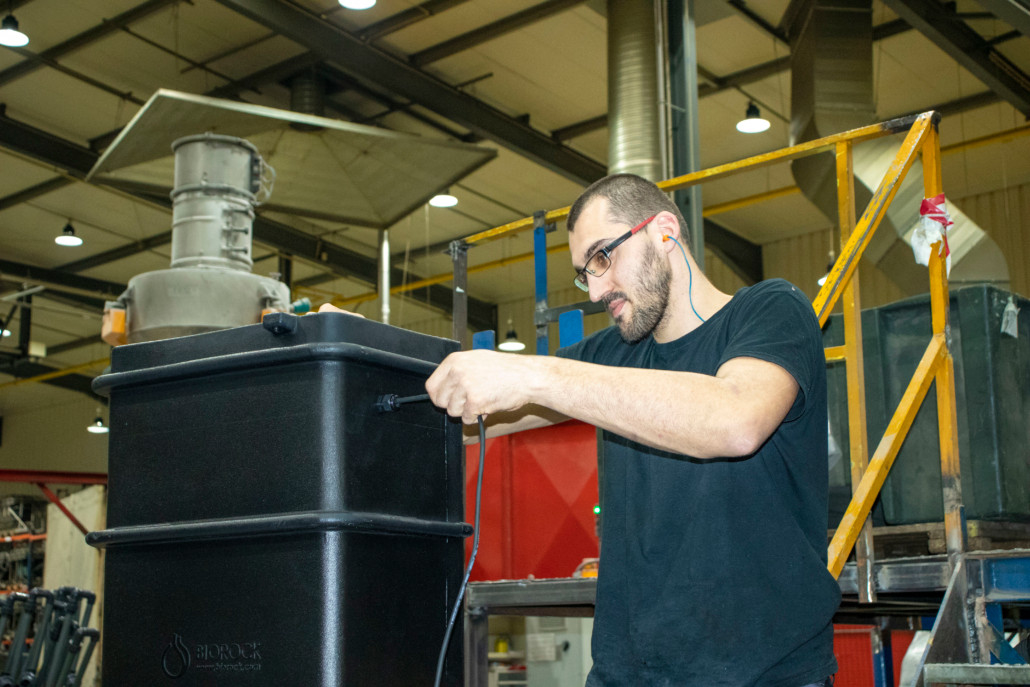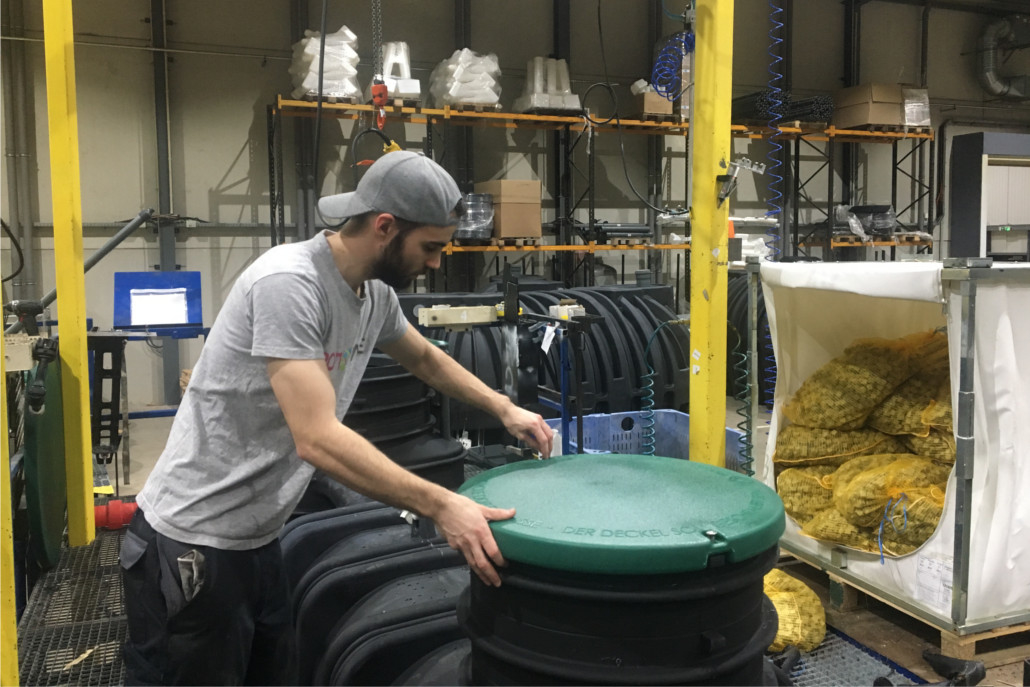 Depending on the specifications and the customer's needs we offer different finishing options:
Cutting

Milling

Distorting

Piercing

Collage

Painting
A department equipped for the complete assembly of rotomoulded technical parts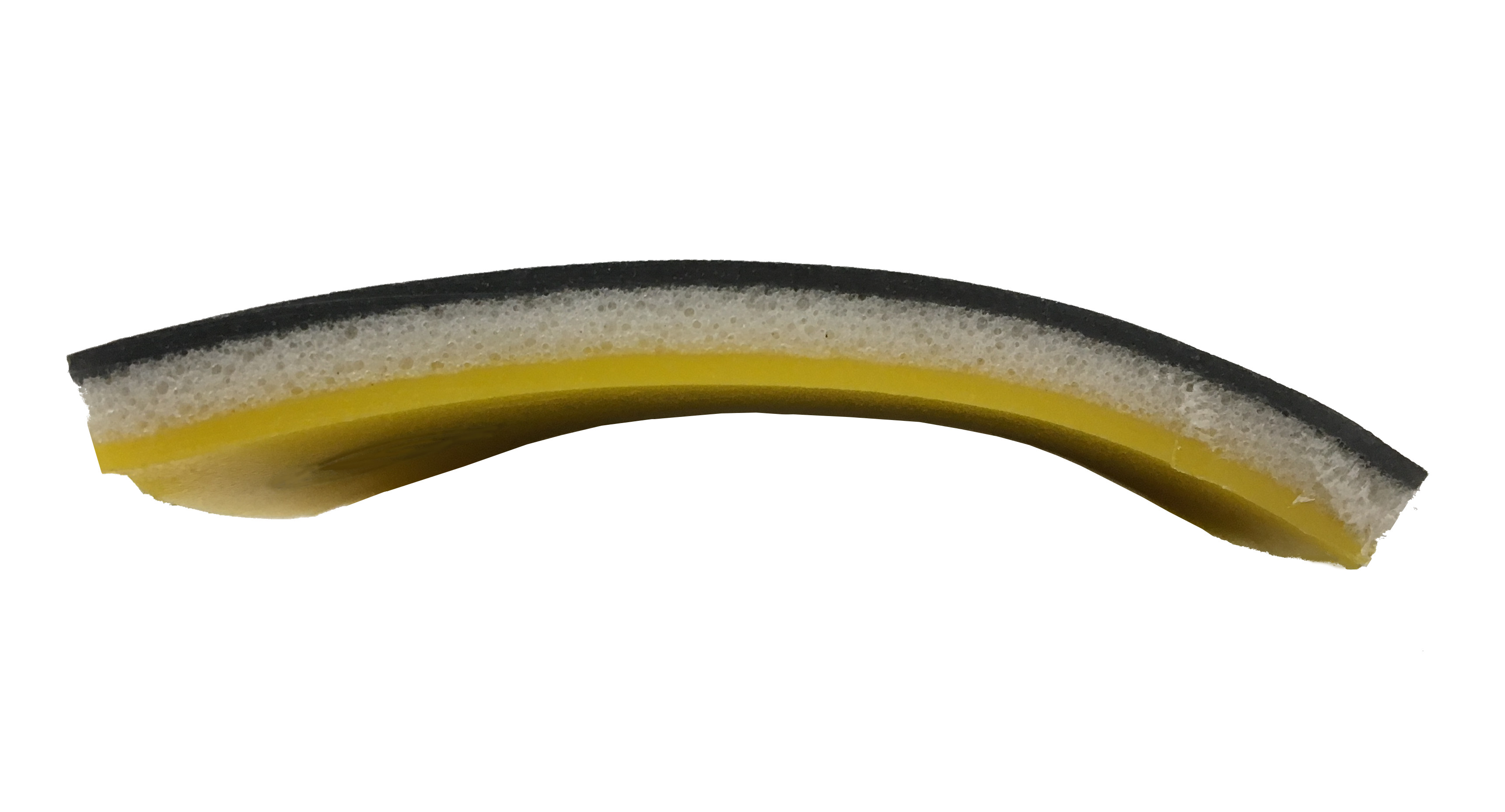 ROTOMADE is equipped with automated industrial equipment, a mechanical boiler shop and a packing center ensuring the secure packaging of your products before delivery.
We place quality control and product traceability at the heart of this department.