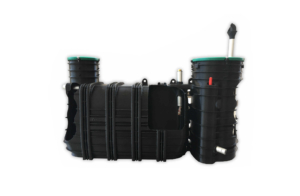 News
Closely linked to the design office, prototype ensures the rapid and precise manufacture of models before tooling and production.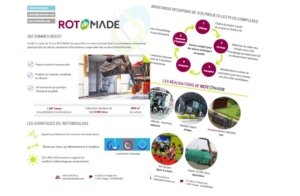 News
New ROTOMADE Brochure To download our brochure, click here Do you have a project for the realization of plastic parts? Contact us Sous-traitant rotomouleur depuis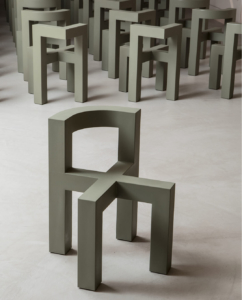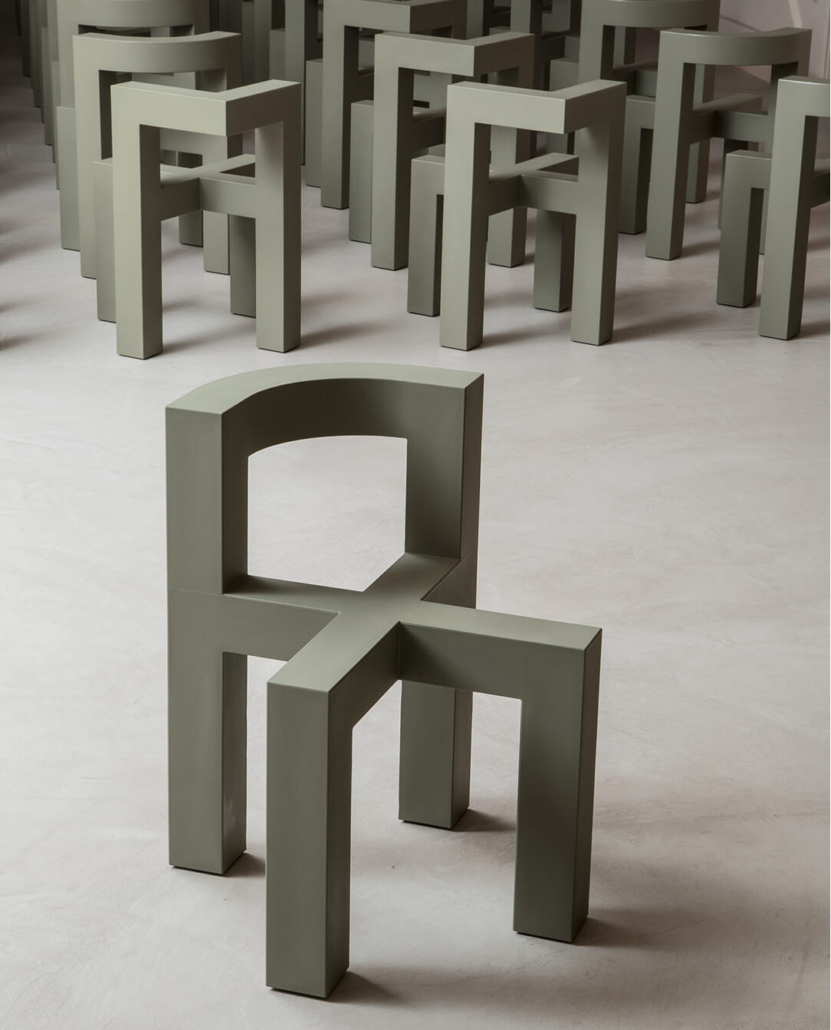 News
Design chairs "Delete Yoursef" by Faustino, rotomoulded by ROTOMADE.
Markets and Applications for rotationally moulded plastic parts
We offer a complete range of rotomoulded parts for professionals. Theses robust products made of plastic can be found in all types of industries.