PLASTIC WELDING FOR MANUFACTURING TECHNICAL PARTS
Based on prototype, plan or specifications, we analyse your request for plastic welding projects and offer the most appropriate technical solution.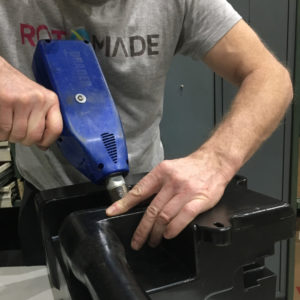 Our Engineering Services assist you in the project study to get a customised small or medium series of plastic welded technical parts. Our service extends from the design to the manufacturing through the assembly parts in both small or large volumes in thermoplastic.
Our know-how: plastic machining, precision parts with perfect finishes.
Examples of products: Unloading Stations, Storage tanks, Dosage Boxes, Bunded pallets.