Rotational Molding Project Study
We turn your idea into rotational molding reality starting from the scope statement, plan or an existing product. Rotomoulding lends itself to hollow, single wall parts and components.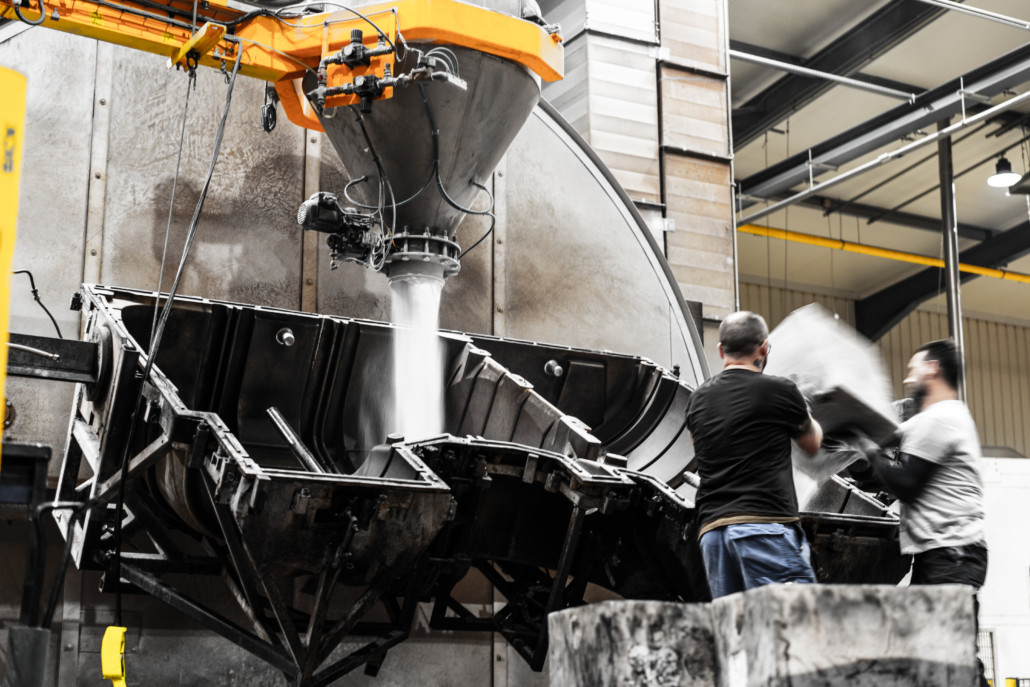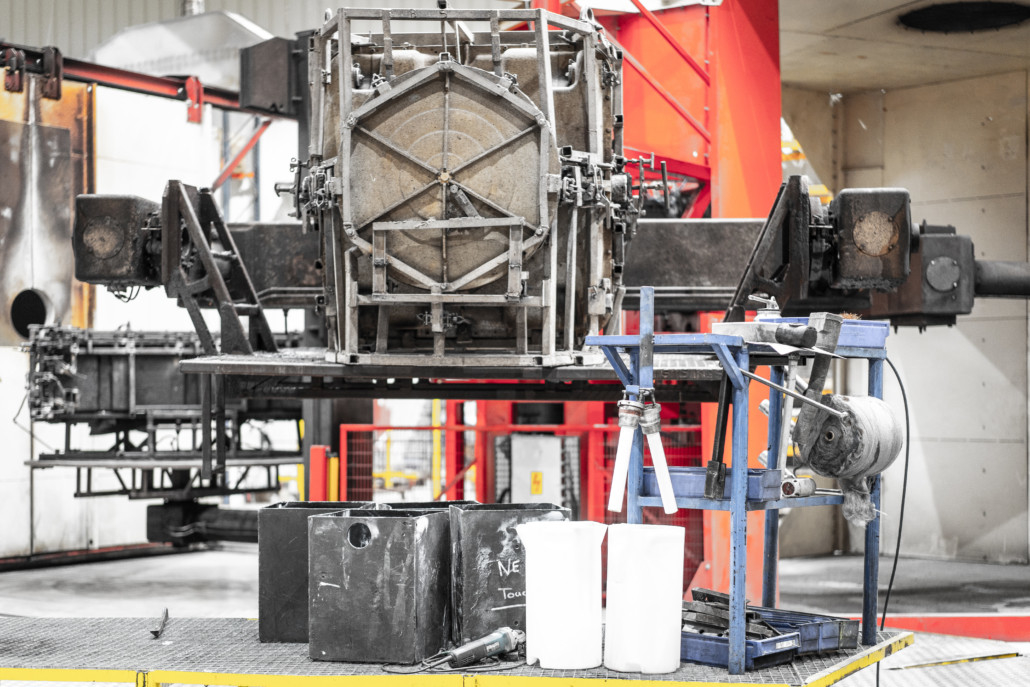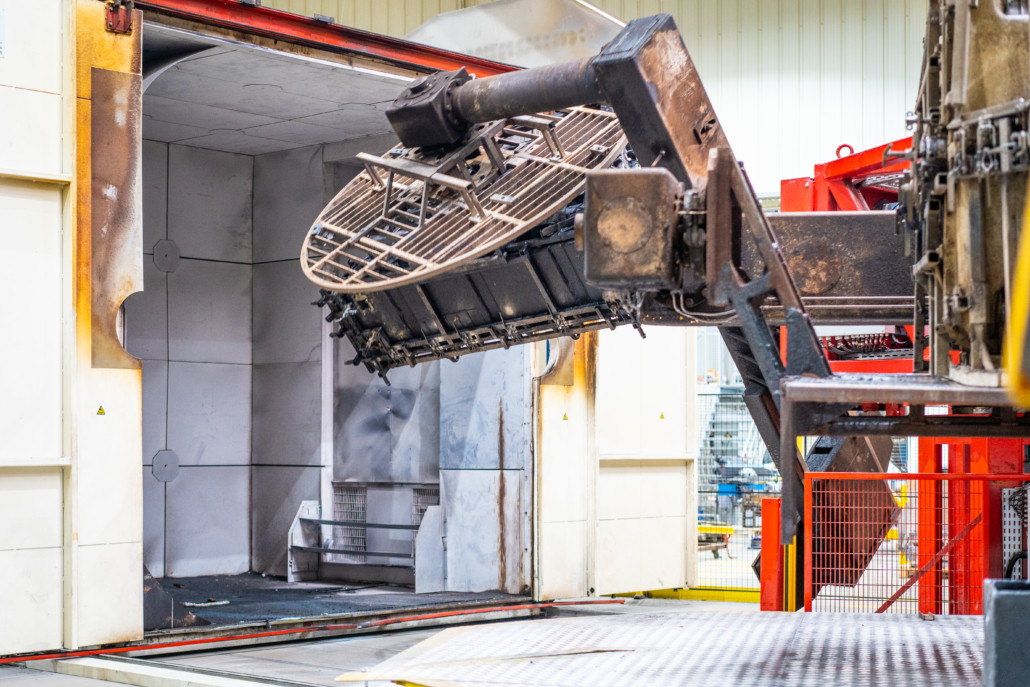 Preliminary Study of your Rotational Moulding Project
We help you to get from Concept to Customers fast.
Our engineers offer product development services to optimize your design specifically for the rotational molding process.
Factory production for rotomolding projects
Our investments in technological innovation enables us to meet our customers' demands for top quality rotomoulding.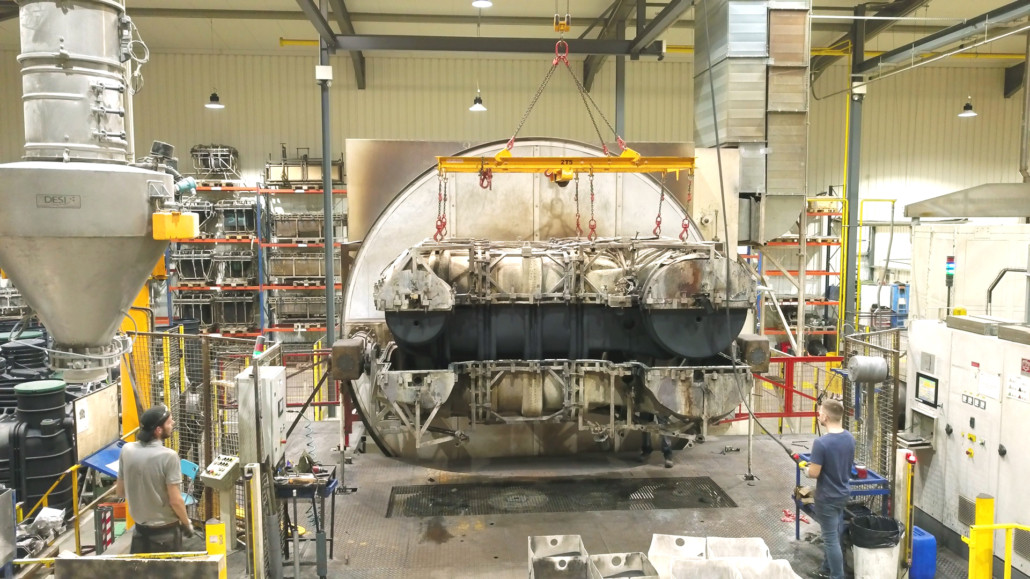 Our machines are suitable for the production of very large volumes. We use varied equipment for rotational moulding including carousel machines and shuttle machines for larger parts.
Our rotational moulding machines are equipped with rotolog systems. This technology allows for temperature control inside the tooling to:
For the best raw material management, ROTOMADE is equipped with :
In order to control the raw plastic quality, our laboratory is equipped with:

Grain Size Analysis Testing Equipment

Impact test station
Applications and markets for rotationally molded plastic parts
Examples of applications and markets for rotationally moulded plastic parts are:
We can also provide the assembly of components for a complete solution.