They talk about us !
Click here, or read the article below !
Since 2003, ROTOMADE, a company based in Luxembourg, has specialised in the manufacture of technical parts for industry, water recovery and treatment, entertainment, agriculture, urban furniture and even design.
True to its strategy of continuous innovation, the company is constantly adapting its industrial equipment to ensure that it is perfectly in line with market expectations.
This is why it has recently acquired a (SAT VV 6000), which is a useful addition to its existing fleet consisting of:
SAT C 3000 ;
SAT M 4000 ;
SAT VV 5000 ;
SAT S 2300.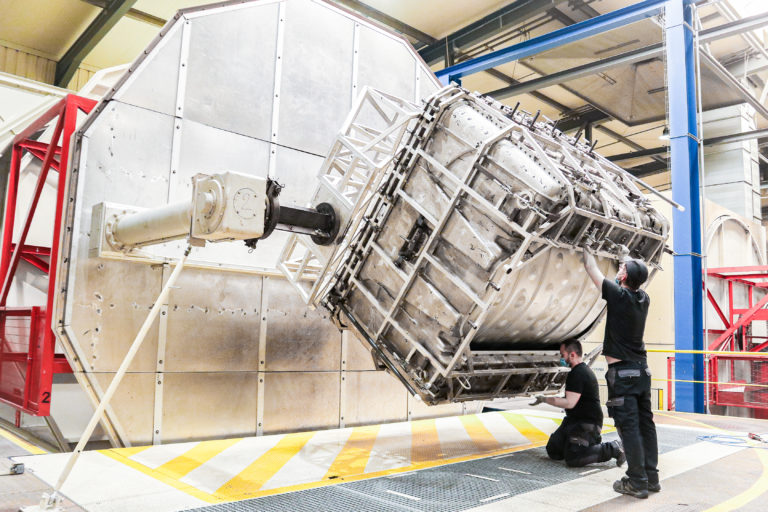 The VV 6000 is not exactly inconspicuous: it is 7.20 metres high, over 10 metres wide and about 20 metres deep.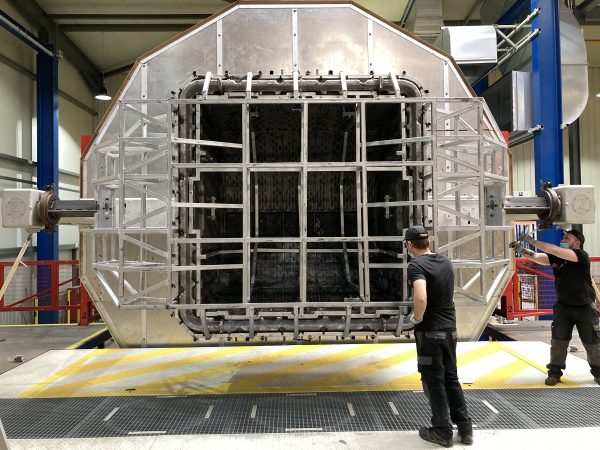 Suffice it to say that its installation last January required all the ingenuity of the ROTOMADE teams to meet the challenge of setting it up in the workshop. Transported from Savoie to Luxembourg by two exceptional convoys and three articulated lorries, its reception also required the use of cranes and lifting equipment combining power and… delicacy, in order to position it perfectly in its designated spot in the heart of the workshop.
In addition to its imposing size, this new equipment stands out for its production capacity, which allows for the manufacture of large products: it is possible to install 2.5 tonnes of tooling for hollow bodies up to 20,000 litres.
These are intended, in particular, for the sanitation, water recovery and agricultural markets.
It will also be used to produce parts for the BIOROTOR (a fully modular wastewater treatment system). Indeed, the arrival of this new equipment has also given the teams in charge of developing this innovation greater freedom in the conception and design of the Biorotor.
After a short period of familiarisation with the machine by the ROTOMADE teams, facilitated by their long-standing expertise in the technology, the first parts were produced in February 2021, and this new equipment has now taken its place in the company's technical range.