Design chairs "Delete Yoursef" by Faustino, rotomoulded by ROTOMADE.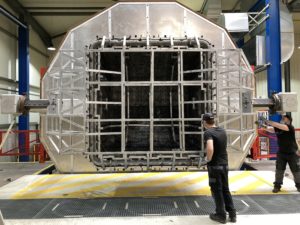 News
They talk about us ! Click here, or read the article below ! Click here Since 2003, ROTOMADE, a company based in Luxembourg, has specialised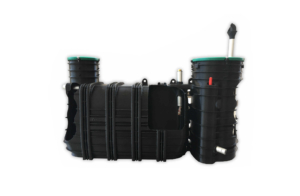 News
Closely linked to the design office, prototype ensures the rapid and precise manufacture of models before tooling and production.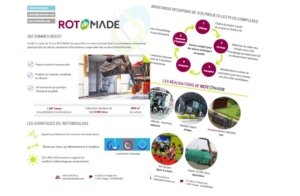 News
New ROTOMADE Brochure To download our brochure, click here Do you have a project for the realization of plastic parts? Contact us Sous-traitant rotomouleur depuis