ROTOMADE develops a 3D Printing department for prototypes
Closely linked to the design office, prototype ensures the rapid and precise manufacture of models before tooling and production.
The advantage of prototype in rotomoulding
The economic advantage of prototype in rotomoulding
Prototype for a rotational molding project is useful in the product development phase. Indeed, it concretizes on a reduced scale its functionality and helps to bring physical evolutions to the part.
The 3D prototype: a tool for sales support
Samples help sales person to present products to their teams, superiors, clients or financial partners.
The advantage is to emphasize the technicality of the product, its aspect and usefulness. The model can be adapted and installed to match the application and support the project demonstration.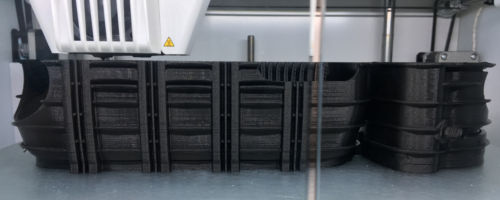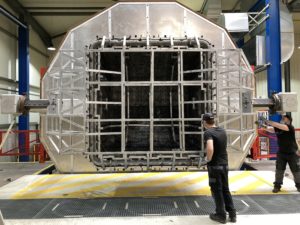 News
They talk about us ! Click here, or read the article below ! Click here Since 2003, ROTOMADE, a company based in Luxembourg, has specialised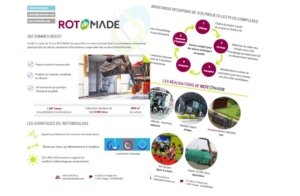 News
New ROTOMADE Brochure To download our brochure, click here Do you have a project for the realization of plastic parts? Contact us Sous-traitant rotomouleur depuis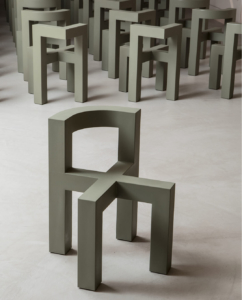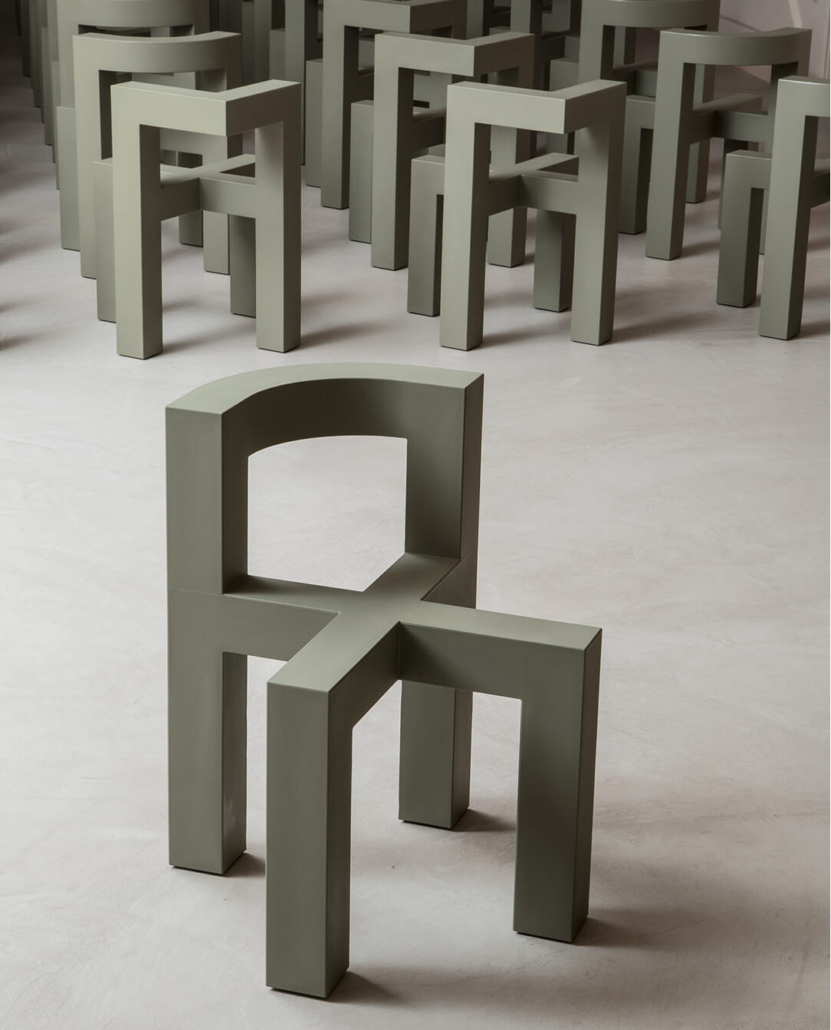 News
Design chairs "Delete Yoursef" by Faustino, rotomoulded by ROTOMADE.